Conference Bridges
A+ can furnish you with 24 - 1152 port bridge(s), which can be operated at your location or our location. A+ can provide operator services and pin code administration for your bridge so that you do not have to add any administrative or technical personnel staff.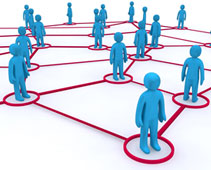 ---
We feature Avaya System 700 bridges, ThinkEngine SIP bridges and Forum Communications equipment. We can also lease you ports on our bridges so that you only pay a flat monthly fee for unlimited usage on your leased ports.
For a complete proposal and quote, please contact Mike Burns or call 888-239-3969.
Please click here to view our video on Conference Bridges presented by Mike Burns.
IMPORTANT NOTICE: New ThinkEngine bridges are now available for purchase or lease.
---
See our Video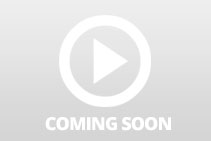 Quick Quote Request
Vertical Industry Videos
---